Archive for the 'Uncategorized' Category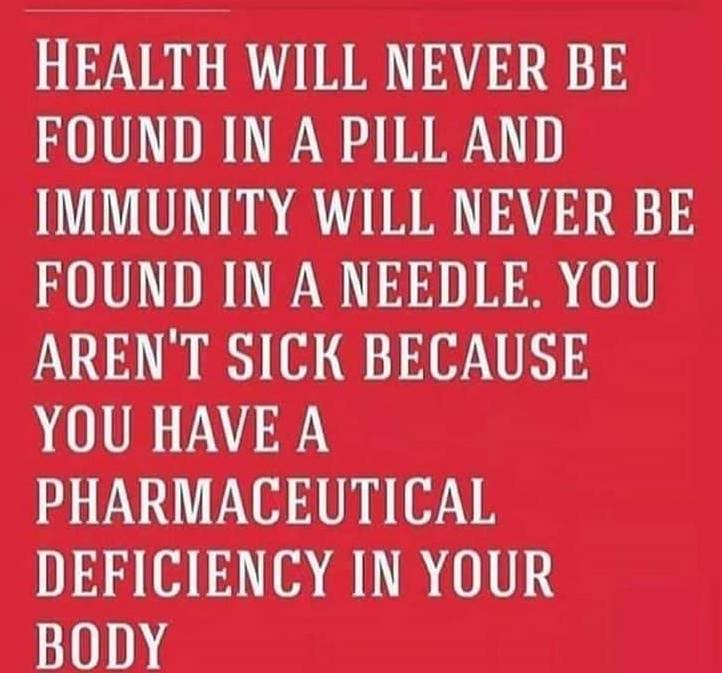 Coronavirus Pt3 – Testing: What are we doing? What does it mean?
Read the rest of this entry »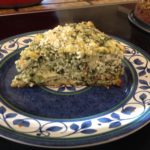 Spinach Bacon Quiche
Our chickens have been laying eggs like crazy this spring so I was looking for some good recipes. I have to say, this is the best quiche recipe I've ever had and the family agrees. This is my version from the excellent cookbook, Low-Carbing Among Friends, Vol 1 – link below. It's full of great low carb, gluten free and Keto recipes and I use it all the time.
Almond Parmesan Crust:
2/3 cup ground almonds or almond meal, preferably organic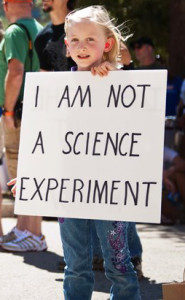 GMO's in the News   2015
Here's our first new update for 2015.
Below is a new book coming out next week that I am buying. Link below.
I had some muffins similar to these at our local health food store. They were so good that I was determined to replicate them. I've had a bag of hazelnut meal in my freezer for a year and didn't know what to do with it. I also had some homemade sugarless blackberry jam that needed using up.
This recipe was a winner!
Ingredients Read the rest of this entry »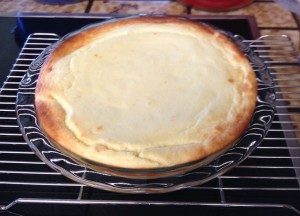 Italian Cheese Pie
I had bought some ricotta cheese, and ended up not using it for the original recipe so searched around online and found this.
It was very good and you could use just lemon or orange. The first time I made it I used one orange and all of the zest and juice – it was great.
2lbs organic ricotta cheese
1 organic orange, zested + 1 tbsp. orange juice
1 organic lemon, zested + 1 tbsp lemon juice
2tsp guar/xanthan gum mix or 6 tbsp. almond flour
1T good organic vanilla
4 organic pastured eggs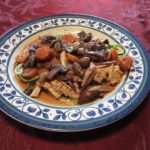 Slow Cooker Coq Au Vin
This is a great winter stew. Very rich and satisfying too.
Browning the bacon, chicken and vegetables briefly before adding them to the crock pot creates deep rich flavors in both the chicken and sauce.
We served it over zucchini noodles, you could also have it with crusty bread, potato's, or cauliflower rice or mashed cauliflower.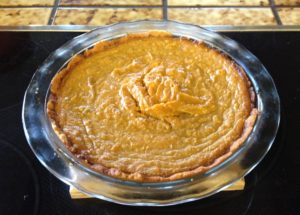 The Best Sweet Potato Pie
I found this recipe around 10 years ago and tweaked it to make it gluten free, and you can make it sugar free as well. It's SO good and what we're serving for dessert this Thanksgiving.
To make a gluten free crust, put in your food processor:
2 cups almond flour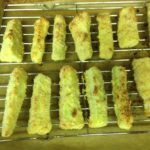 I still have almost a dozen zucchinis in the refrigerator from our garden. I've been having a hard time decidimg what to do with them, that we haven't done too many times before and decided to try oven fries. They are very good. Gluten free and low carb too!
Ingredients:
2 organic Zucchini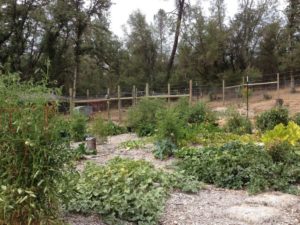 Why we have a Wood Chip Garden
I've been gardening for a long time. I really love working outside with the plants and getting delicious homegrown produce and herbs is a big bonus. I've gardened in so many different ways from raised beds to large pots when I was renting and couldn't dig up the lawn. A few years ago I heard about this movie called Back to Eden. It's about Paul Gautschi who's an organic gardener from Washington State. He lives in an area that has very dry summers and came up with this great mulching system to keep the plants moist.
There have been many books about mulch and how good it is for your garden but most of the one's I've seen, like Ruth Stouts books use straw for mulch. We live in Northern California where we have very dry summers so when we moved here a few years ago and I was getting ready to start a new garden from scratch, I knew I wanted to try Paul's system.
We needed to have a number of trees cut down to make a spot for our garden as our property is heavily wooded so part of what we looked for was someone with a really big chipper. We found a great company and they chipped most of the trees that came down in the garden area. The rest we chopped into firewood. We did a layer of cardboard to cover the weeds, then a layer of cow manure, then a layer of compost then at least six inches of wood chips.