Archive for the 'Vaccines' Category
Here is excellent coverage of the DC event. Worth watching the whole event on TheHighwire.com as well. Sending love to all our truckers! Love, Mom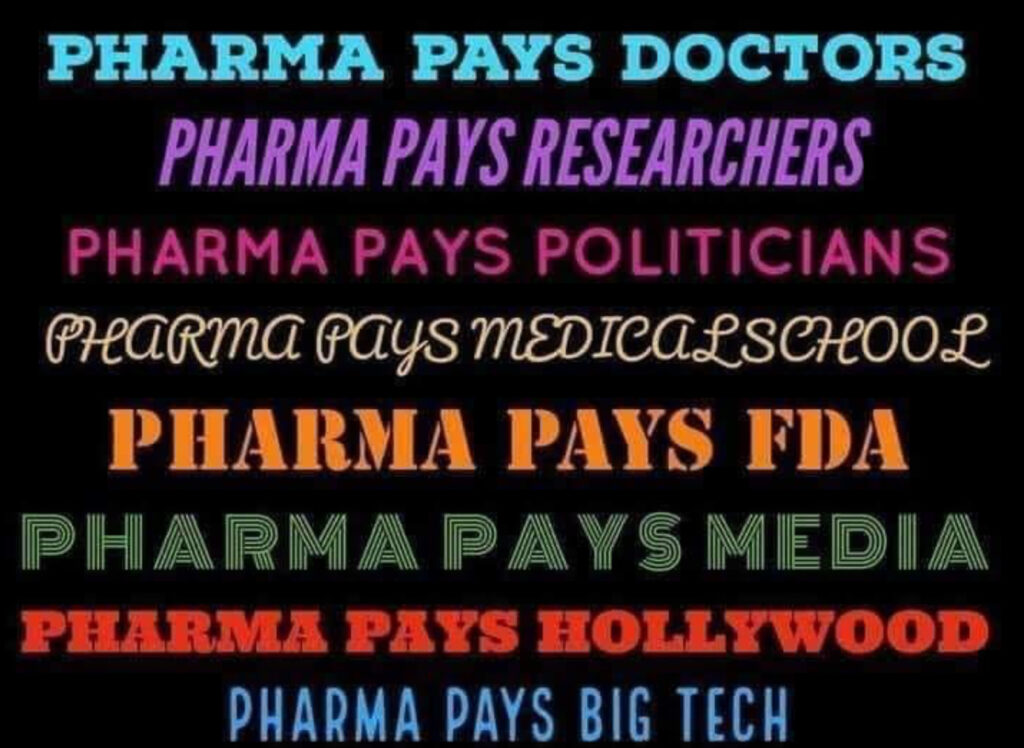 If you have any hope that our government agencies actually represent the people (and not the pharmaceutical industry), read this. Mom
Read the rest of this entry »
I am so thankful for all the doctors and scientists around the world who are standing up and speaking the truth. I am thankful for all the organizations who are doing the same: ICANDecide.org , Children's Health Defense, Organic Consumers, etc. I am especially thankful for all the individual warriors moms and dads standing up for truth and for our children. I salute you! Love, Mom
David Martin did two incredible talks this month. The first at the Weston Price Foundation Conference and the Second at the Red Pill Expo. Here are the links:
Read the rest of this entry »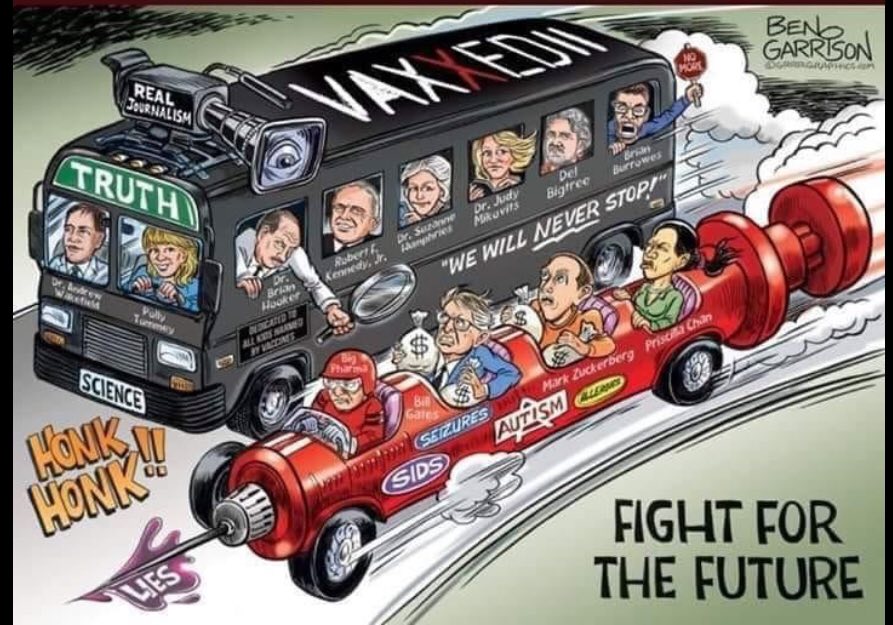 Here are some important stories for this month. Love, Mom
Read the rest of this entry »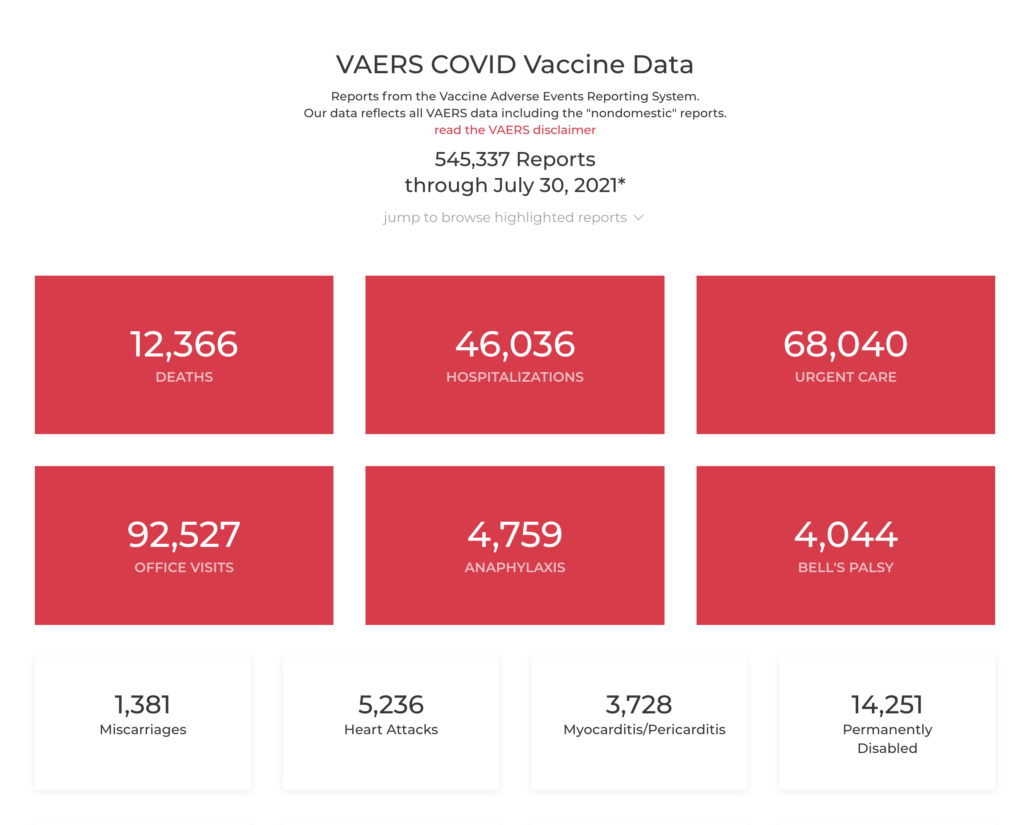 These are the reported injuries from the new Covid 'vaccine' as of July 30, 2021. It's heartbreaking that our government is allowing this jab to still be in use. Most heartbreaking is all the miscarriages. According to a Harvard Study in 2010, only 1% of injuries are even reported to VAERS. Many doctors do not even know that it exists, although it's part of the CDC.
Read the rest of this entry »
Is it really a 'Vaccine'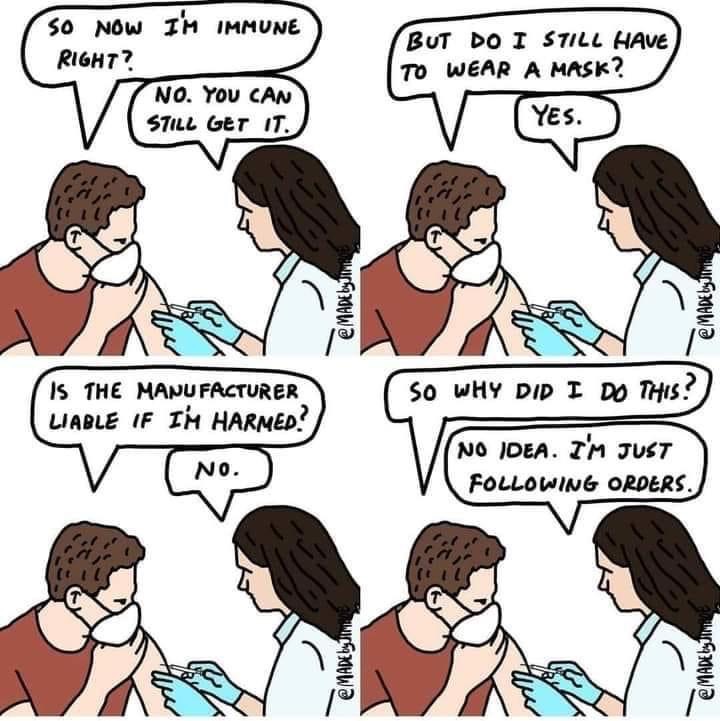 Where to start this month… They rolled out the 'vaccine' it's not even licensed by the FDA yet. It's an experimental technology, not even actually a 'vaccine' it's gene therapy. Traditional vaccines like measles have a bit of the virus so that in principle your body can develop some immunity. This covid treatment is not that.
Read the rest of this entry »
Some links and news. Wishing everyone a happy and healthy holiday season. Mom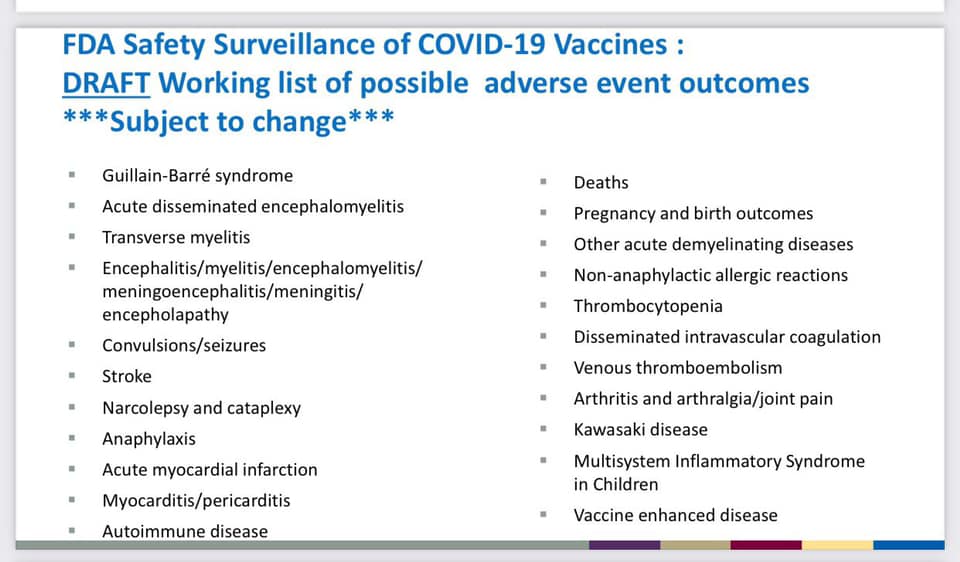 The above is a list of possible side effects from the CV vac – No animal tests, no long term testing, no independent testing.
Read the rest of this entry »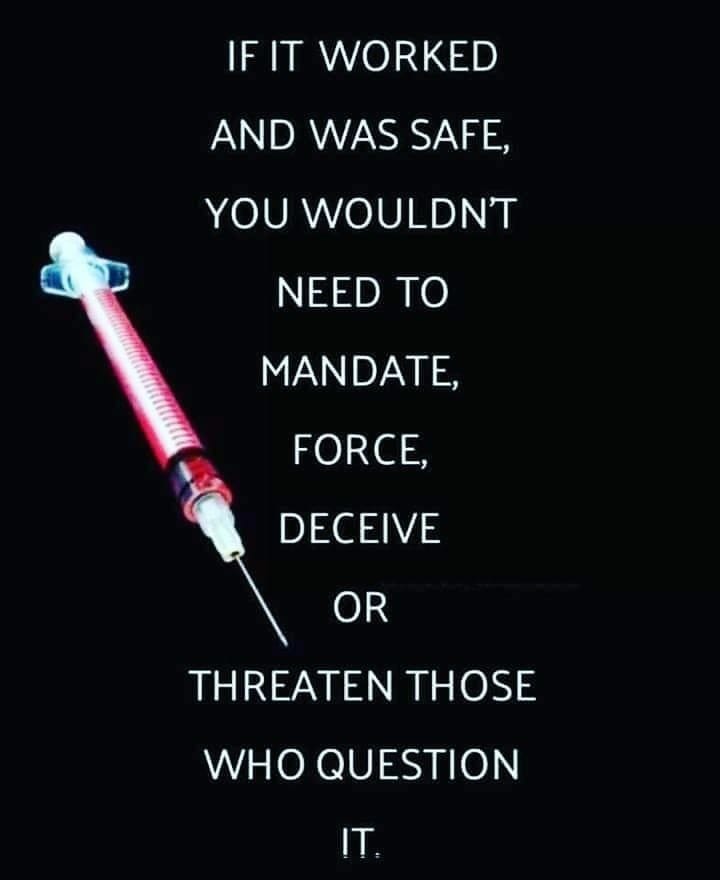 Where to even start this month, while the world is in lock down. Just dropping some of the best articles I've found, as links below. Stay well. Mom
Read the rest of this entry »