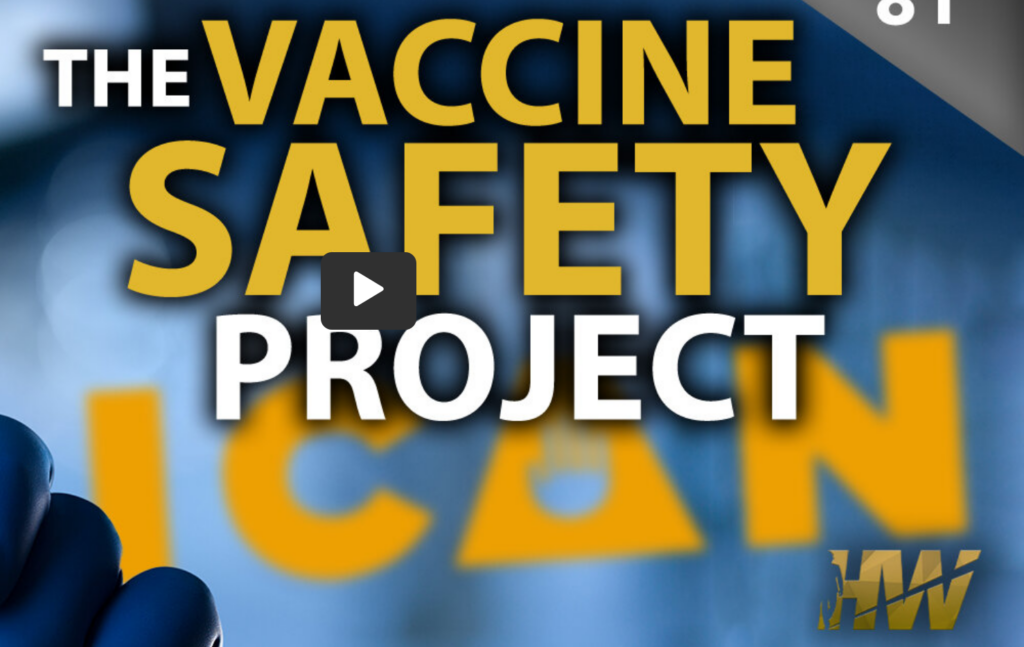 ICAN CEO and 'The HighWire' host, Del Bigtree, presents 'The Vaccine Safety Project,' a comprehensive presentation on Vaccine Safety and Policy in America.
The presentation explains the framework in place to monitor safety, shortcomings of the current vaccine licensing process, details the history of vaccine safety, and establishes the failure of the current system to establish the safety of the CDC's recommended vaccine schedule.
Presented from the stage of the 'Truth About Cancer' Conference.
#VSP #VaccineSafetyProject #SafetyFirst #ICAN #TheHighWire
ORIGINAL AIR-DATE: October 18, 2018
Play below or use this link – https://rumble.com/v2883xk-del-bigtree-presents-the-vaccine-safety-project.html