GMO Labeling in the News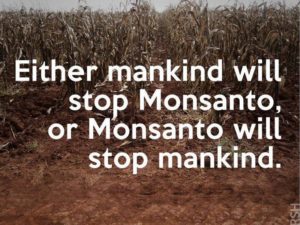 Some great articles this week and a wonderful YouTube video too.  Mom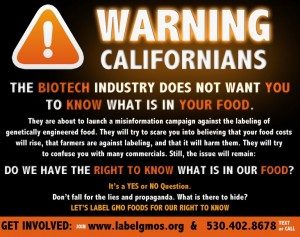 It seems that we are finally starting to pay more attention to our food. Where does our food come from? Who grows it, and how is it grown or raised? What's in the food that we eat everyday? We are shifting in this country, towards really learning and caring about the quality of our food.
In the middle of last century, food became about convenience instead of nutrition and taste. We were all supposed to work as much as possible and eat our food from frozen packages, as this was considered an advancement of food technology.
Since the mid-1990s, we've been subjected to another supposed advancement in food technology: genetically modified organism (GMO) foods. Unfortunately this technology is often used without safety-testing and without consumer knowledge and consent.
A friend who just started learning about GMOs told me she felt badly that she didn't know about them before now. It got me thinking, as I felt the same way when I first learned about what was going on with our food supply, how could I not know I was feeding my kids genetically modified food? And why didn't I even know what they were?