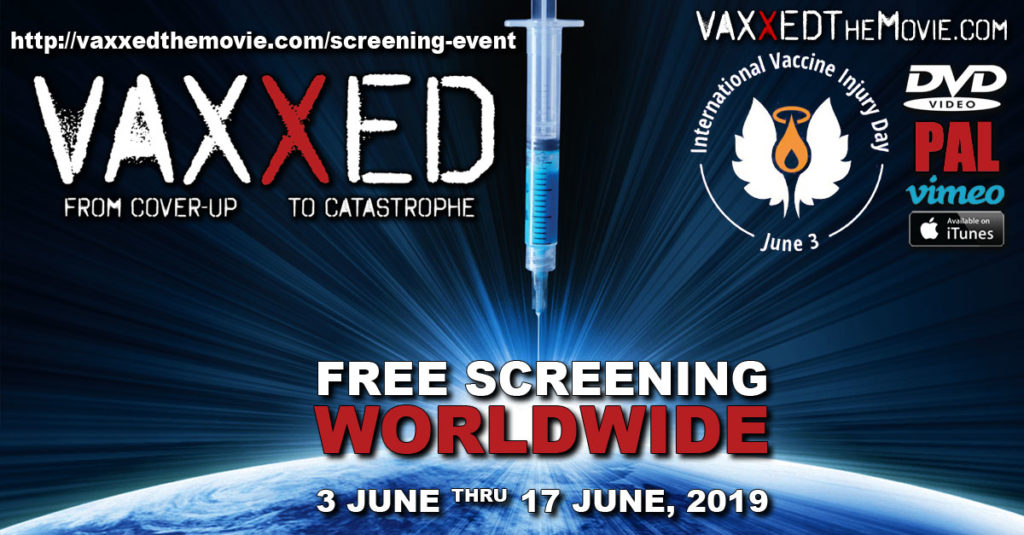 You can watch this must see film free for two weeks – Mom
Read the rest of this entry »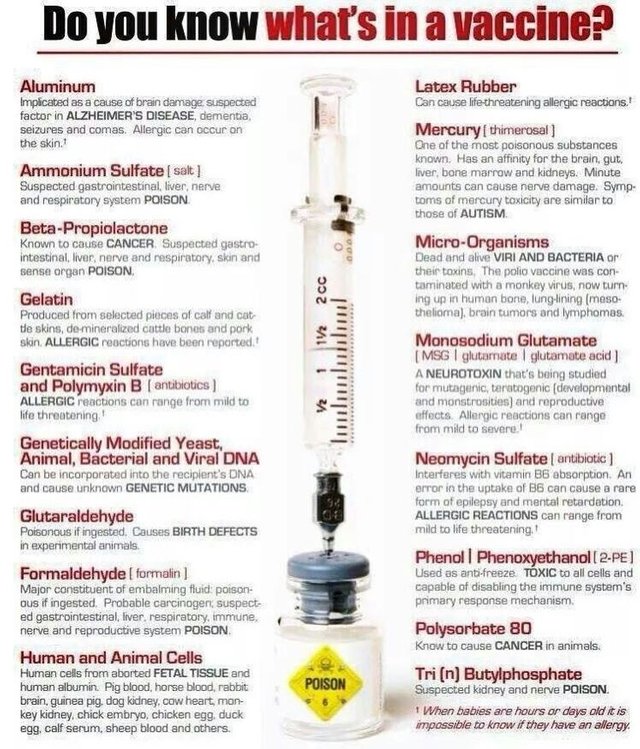 Why are so many questioning vaccines?
Read the rest of this entry »
Why are we talking about vaccinations in the past few months instead of food? Good question. It's because the pharmaceutical industry is doing what the GMO industry tried to but couldn't. They are trying to suppress valid safety questions about their products that are hurting our children.
Our main goal at Moms for Safe Food is to protect our children so this issue is very relevant to their health.
Read the rest of this entry »
Important info on pet food as GMO's are in many commercial brands.
Mom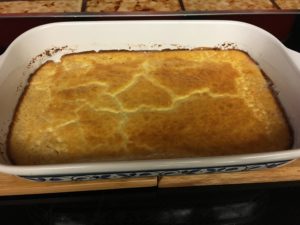 Easy Gluten Free Pan-Cakes
We've been making these for a few years now. So easy to make, you just blend the ingredients and cook in a pan in the oven. You can also use Greek Yogurt, instead of sour cream but I think the sour cream adds a nice tang. I got the picture at the wrong angle but when I made it today, to take a pic, it turned out with a heart in the middle. Love, Mom.
Ingredients
Read the rest of this entry »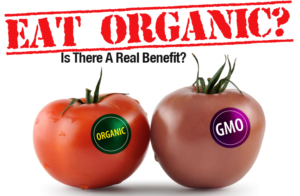 GMO's in the News – Oct 2018
There's lots going on this month!
Mom
Fiery Ferments Cookbook review
I've been making basic ferments like sauerkraut and pickles for many years now but decided to branch out this year. I got this book for Christmas last year and finally got to put it to good use this summer.
I've made five recipes so far and they have all been delicious. All the recipes except one calls for taking out the seeds of the hot peppers and between that and the fermenting the heat level is perfect. The recipes are all listed by heat level too so you can choose how hot to make your ferments.
There are also recipes in the back of the book to give you some ideas of what to use the ferments in. And because they're fermented, most of the recipes will last up to a year in the fridge, although not sure if they'll last that long around here.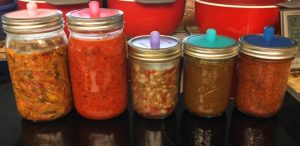 Pictured from left: Spicy Mango Onion ferment – Sri-rawcha – Caribbean salsa – Zhug and last is Adzhika.