Archive for the 'News' Category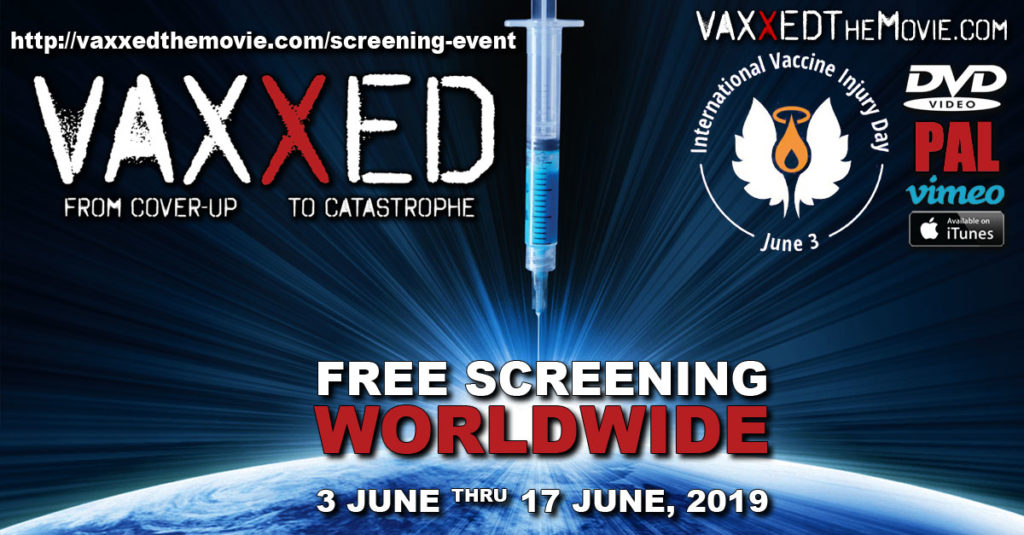 You can watch this must see film free for two weeks – Mom
Read the rest of this entry »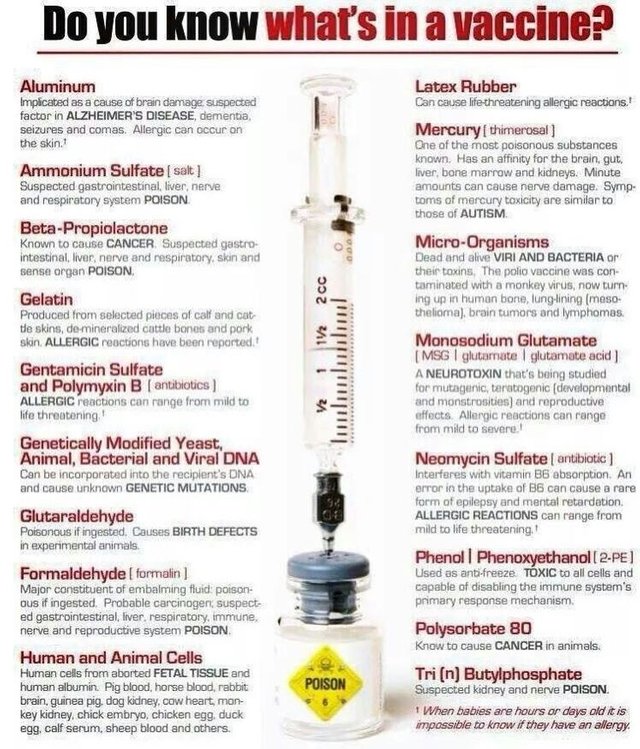 Why are so many questioning vaccines?
Read the rest of this entry »
Why are we talking about vaccinations in the past few months instead of food? Good question. It's because the pharmaceutical industry is doing what the GMO industry tried to but couldn't. They are trying to suppress valid safety questions about their products that are hurting our children.
Our main goal at Moms for Safe Food is to protect our children so this issue is very relevant to their health.
Read the rest of this entry »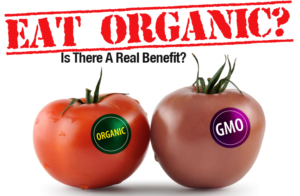 GMO's in the News – Oct 2018
There's lots going on this month!
Mom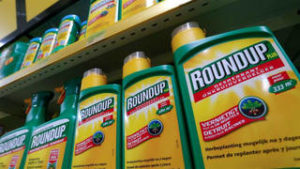 It's About Time!
This week a trial in California ended with a jury awarding 289 Million dollars to a groundskeeper who got cancer after using Roundup.
Dewayne Lee Johnson was heroic and we send him prayers and good energy for healing.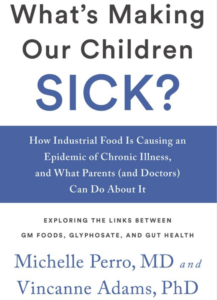 GMO's in the News – January 2018
An important new book. Here's part of an interview from GM Watch. Link to the rest below. Mom
Monsanto's Army of Online Bullies
by Jeffrey Smith
There are hundreds, possibly thousands of them—paid to bully, shame, and endlessly argue with anyone posting a comment deriding GMOs or pesticides. And when a high-profile person stands up to Monsanto's technology, watch out. The trolls swarm in and gang up.
Take Marion Nestle, for example. When a GMO propaganda film called Food Evolution purposely quoted her out of context, she demanded that her 10-second clip be removed. Nestle's blog was then ambushed with 870 comments by Monsanto's minions, forcing her to block all comments from her site, Food Politics.
The presence of a troll army was revealed during the on-going lawsuit against Monsanto over the cancer-causing properties of their herbicide Roundup.  The lawyers wrote:
"Monsanto even started the aptly-named "Let Nothing Go" program to leave nothing, not even Facebook comments, unanswered; through a series of third parties, it employs individuals who appear to have no connection to the industry, who in turn post positive comments on news articles and Facebook posts, defending Monsanto, its chemicals, and GMOs."
Scientists Attacked