Archive for the 'News' Category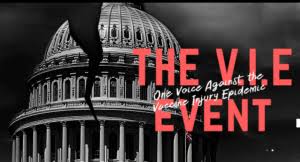 Here's a link to the YouTube recording of the entire event from yesterday. It's long but very worth watching. Every speaker was amazing. Doctors, Scientists and parents of vaccine injured kids. Watch and share! Mom
Read the rest of this entry »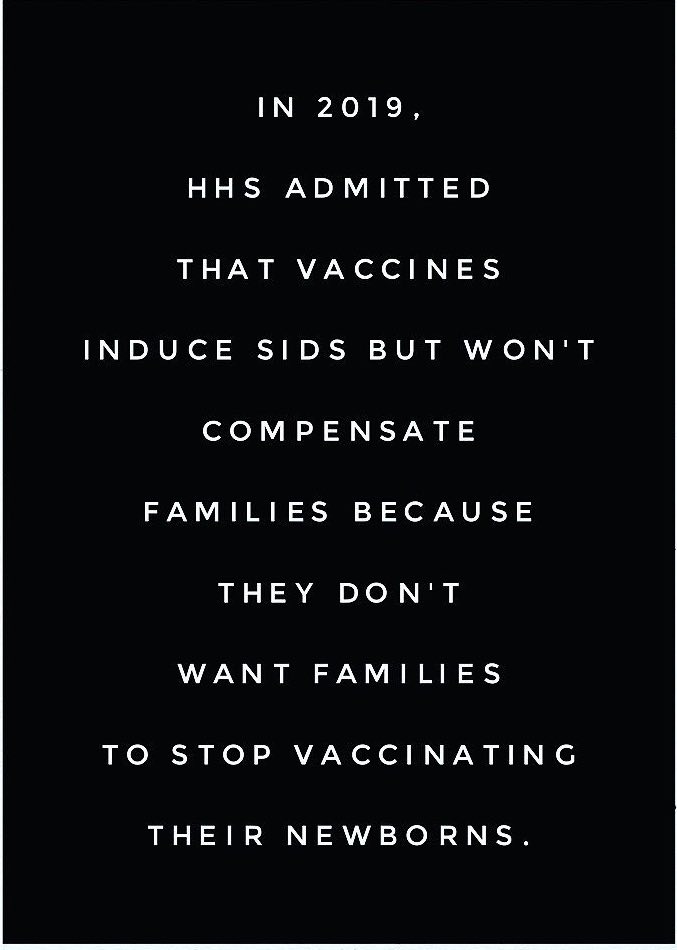 The National #Vaccine Compensation Program/Federal Court of Claims & HHS has been sitting on a shamefully overturned case of a little baby, J.B. Boatmon, who died in less than 24 hours from injections, for over a year.

The case was awarded and then abruptly overturned based on one ACTUAL fact: "if you award compensation to the family, then more families will not vaccinate their newborn children"

The case has now been officially denied by the court of appeals.
You can listen to the audio at the link below.
Read the rest of this entry »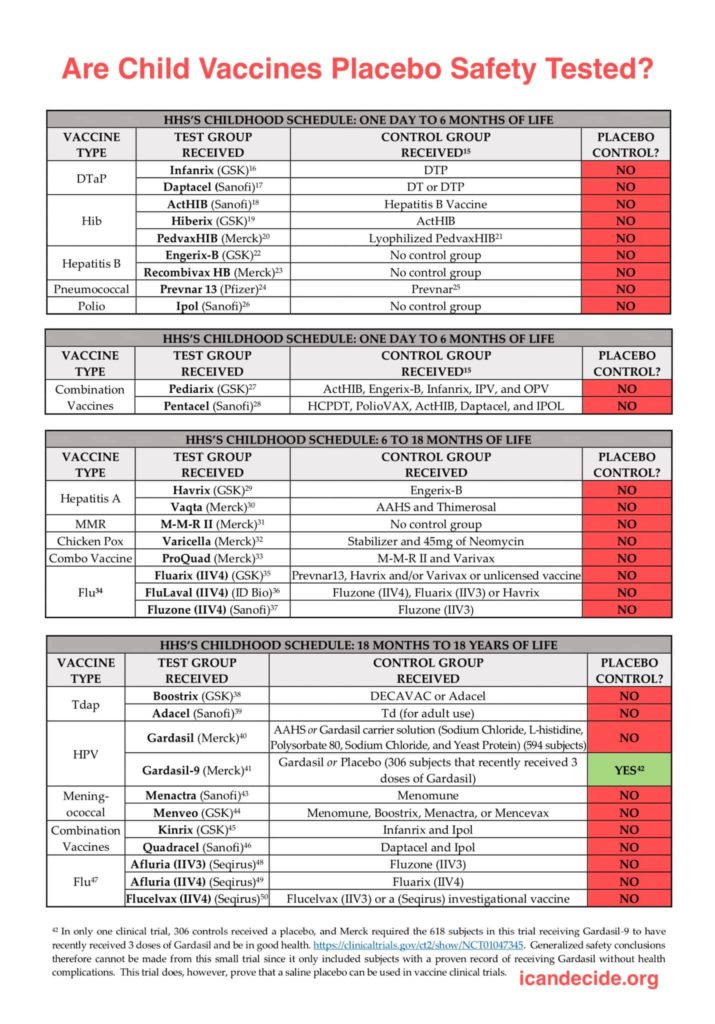 Just putting up links this month and a must watch video as well. Keep researching and sharing! Mom
Read the rest of this entry »
SB276 is an outrage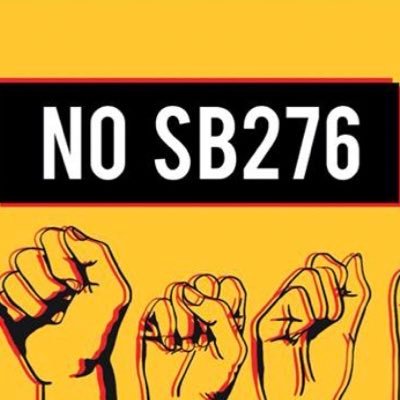 California currently has one of the most restrictive vaccine policies in the country. There are only a few states that have taken away the religious and personal exemptions and do not allow children to go to school if they do not have a number of vaccines. West Virginia and Mississippi are the only other states as restrictive as ours. https://www.nvic.org/vaccine-laws/state-vaccine-requirements.aspx
Read the rest of this entry »
Natural health expert and Mercola.com founder Dr. Joseph Mercola interviews JB Handley on the role of vaccines in the rising number of autism cases throughout the world, which is the topic of Handley's book, "How to End the Autism Epidemic."
Read the rest of this entry »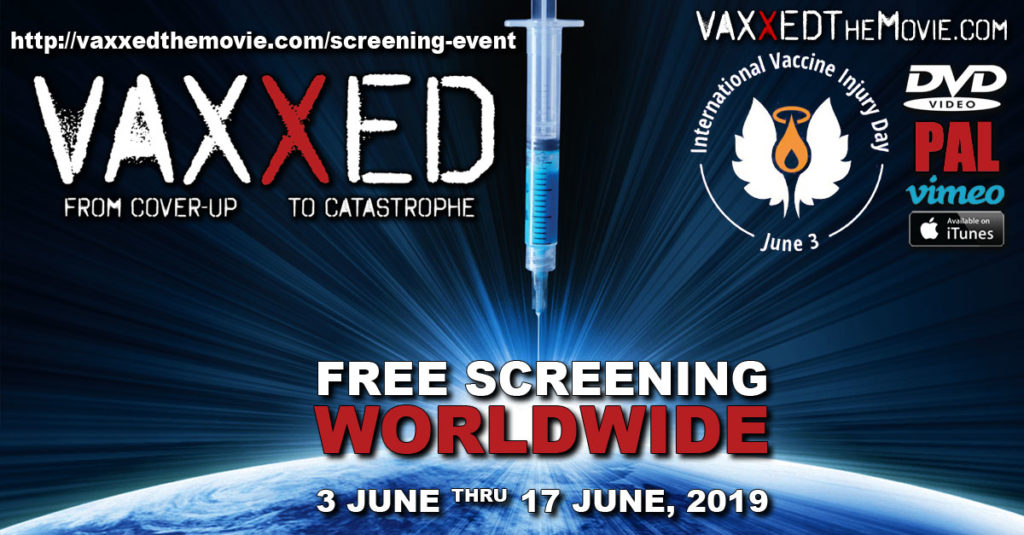 You can watch this must see film free for two weeks – Mom
Read the rest of this entry »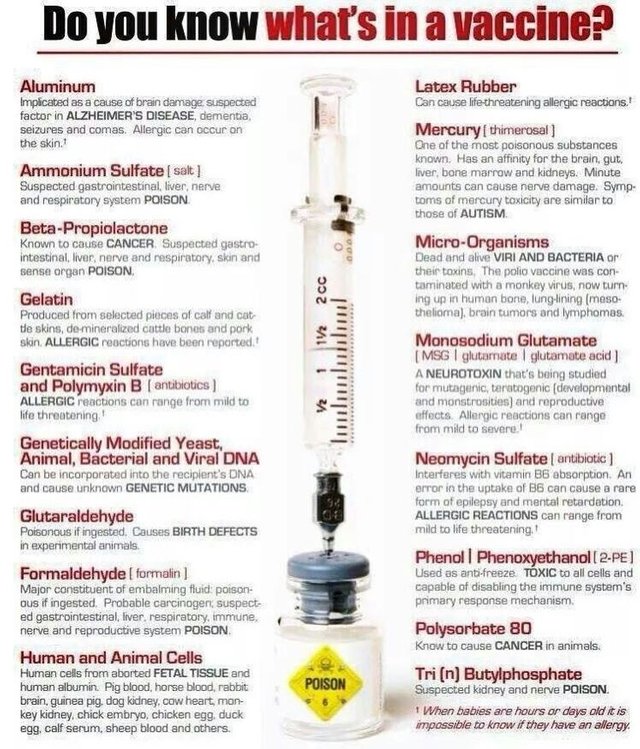 Why are so many questioning vaccines?
Read the rest of this entry »
Why are we talking about vaccinations in the past few months instead of food? Good question. It's because the pharmaceutical industry is doing what the GMO industry tried to but couldn't. They are trying to suppress valid safety questions about their products that are hurting our children.
Our main goal at Moms for Safe Food is to protect our children so this issue is very relevant to their health.
Read the rest of this entry »