Archive for the 'News' Category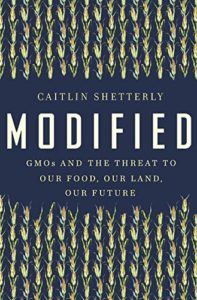 If You Eat Food, Read This Book!
This is a very informative and well written book about Genetically Modified Organism, also known as GMO's. GMO's were pretty much sneaked into our food supply in the almost thirty years ago. These plants either make their own pesticides (they are pesticides and we eat them) or they are resistant to pesticides, like Round-up – which can be poured all over them and they won't die.
GMO's take away our seed sovereignty and our farmers, who for generations saved their seed, have to buy new ones every year when they use this technology. There have been no human safety studies for any of these foods and there is growing evidence that they are causing a host of new illnesses like severe allergies and immune issues.
The author, starts out by telling her personal story of how she had a debilitating illness and how her very young son had terrible eczema.  After seeing many doctors, having all the tests and still not finding any relief she went to a very prestigious allergist who diagnosed a chronic allergic response to GMO corn. She took herself and her family off all GMO corn (corn, corn syrup, citric acid, baking soda, vitamins – corn is in SO much of our food) and over time of eating real food, cooked from scratch and avoiding GMOs, both the author and her son healed.
GMO's in the news
Here's some recent GMO news. Lots going on and we are making progress!
Mom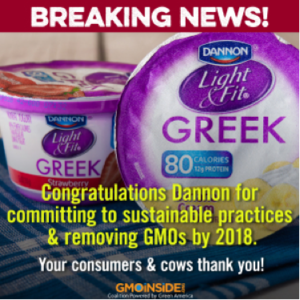 GMO Inside Blog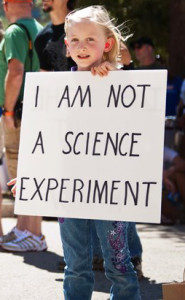 GMO's in the News
Lots going on this month, including the news that Zika is caused by a Monsanto larvicide. Very sad, but not surprising… We are gaining ground though – Hershey's is getting rid of GMO sugar beets and the more we boycott GM foods, the manufacturers will listen. Vote with your food dollars!
Love,
Mom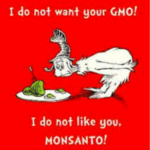 GMO's in the News
Some interesting articles in the news this month.
The first, which I am very happy about, is that the Federation of German Scientists Whistleblower Award was given to Professor Gilles-Eric Séralini. Monsanto and the other biotech companies smeared him after his rat study demonstrated the toxic effects of Roundup. Glad to see he's getting supported from the European scientific community.
Professor Gilles-Eric Séralini has been honoured with the 2015 Whistleblower Award by the Federation of German Scientists (VDW) and the German Section of the International Association of Lawyers Against Nuclear Arms ("IALANA").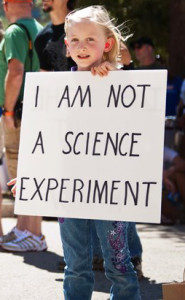 GMO's in the News   2015
Here's our first new update for 2015.
Below is a new book coming out next week that I am buying. Link below.
Thyroid Sessions event – presented by Sean Croxton
I am really looking forward to this event! Details and a link for free registration, and discounted purchase price, if you'd like to buy it,  below.
Love,
Mom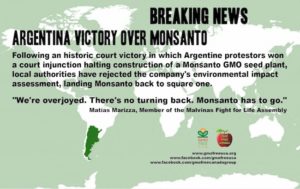 GMOs in the News
Haven't done a news update in awhile. Isn't it amazing, when we started Moms for Safe Food in 2009, barely anyone had heard of GMOs. But thanks to Pamm Larry and CA Prop 37, and Jeffrey Smith from the Institute of Responsible Technology and many others we are finally joining together to get GMOs labeled and out of our food supply.
Monsanto and their biotech cronies keep telling the same lies (feed the world, safe, blah, blah blah)  and their starting to use what used to be the liberal press to pass along their lies – I no longer trust Mother Jones or NPR – seems like they've both been bought out by Biotech.
Keep it up – we are gaining momentum and WILL win this fight!