Archive for the 'News' Category
GMO's in the news
Here's some recent GMO news. Lots going on and we are making progress!
Mom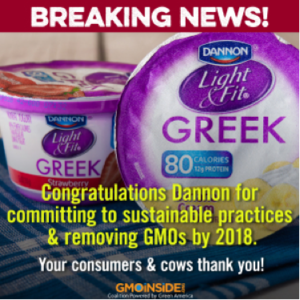 GMO Inside Blog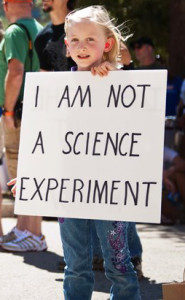 GMO's in the News
Lots going on this month, including the news that Zika is caused by a Monsanto larvicide. Very sad, but not surprising… We are gaining ground though – Hershey's is getting rid of GMO sugar beets and the more we boycott GM foods, the manufacturers will listen. Vote with your food dollars!
Love,
Mom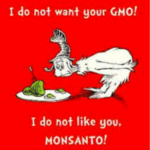 GMO's in the News
Some interesting articles in the news this month.
The first, which I am very happy about, is that the Federation of German Scientists Whistleblower Award was given to Professor Gilles-Eric Séralini. Monsanto and the other biotech companies smeared him after his rat study demonstrated the toxic effects of Roundup. Glad to see he's getting supported from the European scientific community.
Professor Gilles-Eric Séralini has been honoured with the 2015 Whistleblower Award by the Federation of German Scientists (VDW) and the German Section of the International Association of Lawyers Against Nuclear Arms ("IALANA").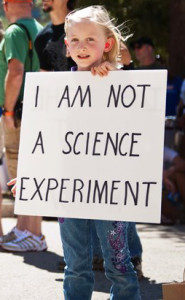 GMO's in the News   2015
Here's our first new update for 2015.
Below is a new book coming out next week that I am buying. Link below.
Thyroid Sessions event – presented by Sean Croxton
I am really looking forward to this event! Details and a link for free registration, and discounted purchase price, if you'd like to buy it,  below.
Love,
Mom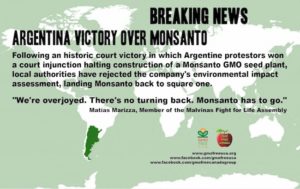 GMOs in the News
Haven't done a news update in awhile. Isn't it amazing, when we started Moms for Safe Food in 2009, barely anyone had heard of GMOs. But thanks to Pamm Larry and CA Prop 37, and Jeffrey Smith from the Institute of Responsible Technology and many others we are finally joining together to get GMOs labeled and out of our food supply.
Monsanto and their biotech cronies keep telling the same lies (feed the world, safe, blah, blah blah)  and their starting to use what used to be the liberal press to pass along their lies – I no longer trust Mother Jones or NPR – seems like they've both been bought out by Biotech.
Keep it up – we are gaining momentum and WILL win this fight!
Here's a great video remembering Prop 37.  We will not give up!
Happy New Year!
Mom
Subject – Real Food Con: So You Don't Miss Out…
From the wonderful Sean Croxton:
It's Saturday, so I'll be brief.
Just wanted to send you a quick reminder that Real Food Con officially kicks off tomorrow at 8am PT/11am ET, with amazing presentations from Katie the Wellness Mama, Abel James, and Christa Orecchio.
Plus, Chef Lance teaches you how to prepare the most delicious roasted duck, liver pate, and wilted greens with a splash of bone broth.
All four of tomorrow's videos will be available for FREE viewing on the Real Food Con website for a 24-hour period.
Be on the lookout for daily emails with information about each day's presentations, as well as the inside scoop on product giveaways and discount codes from our favorite real food companies.