Archive for the 'Vaccines' Category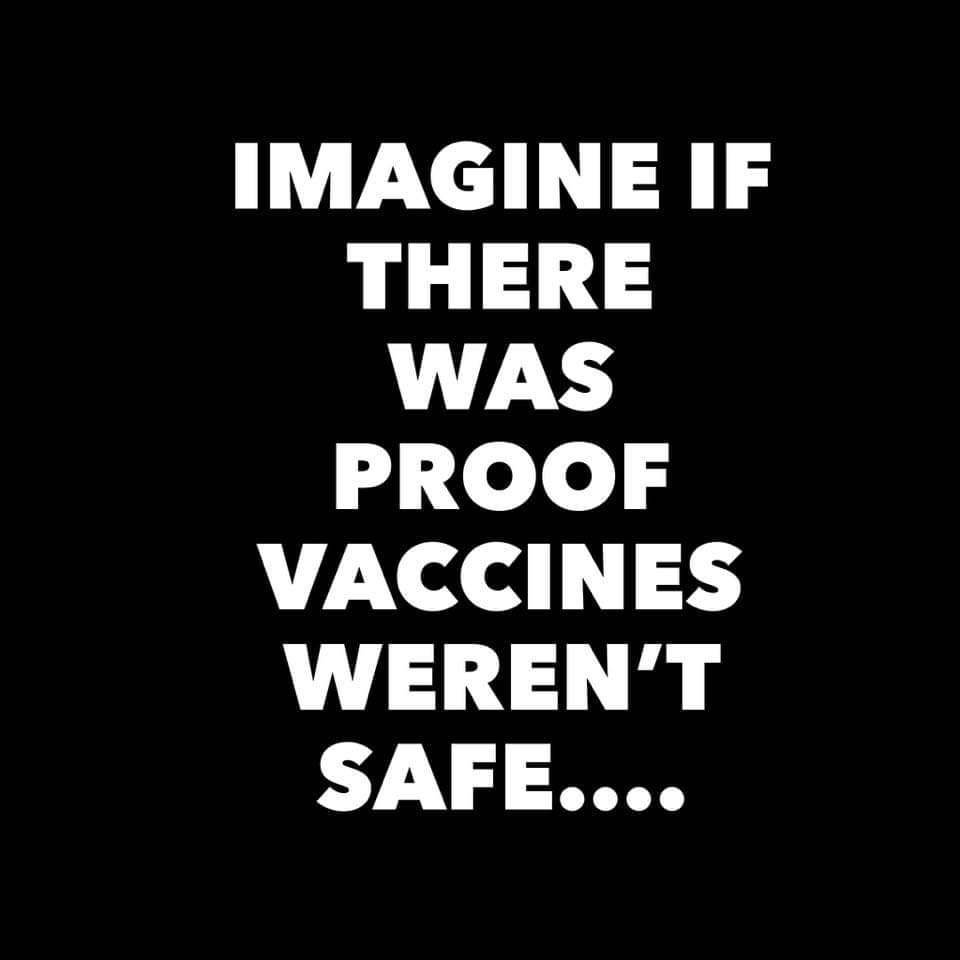 Unfortunately, there is… Mom
Read the rest of this entry »
Here's his original interview, given to the CT legislators.
Here's another interview he did with Dr. Mercola. We need more doctors speaking out like this! Thank you Dr. Larry! – Mom
Read the rest of this entry »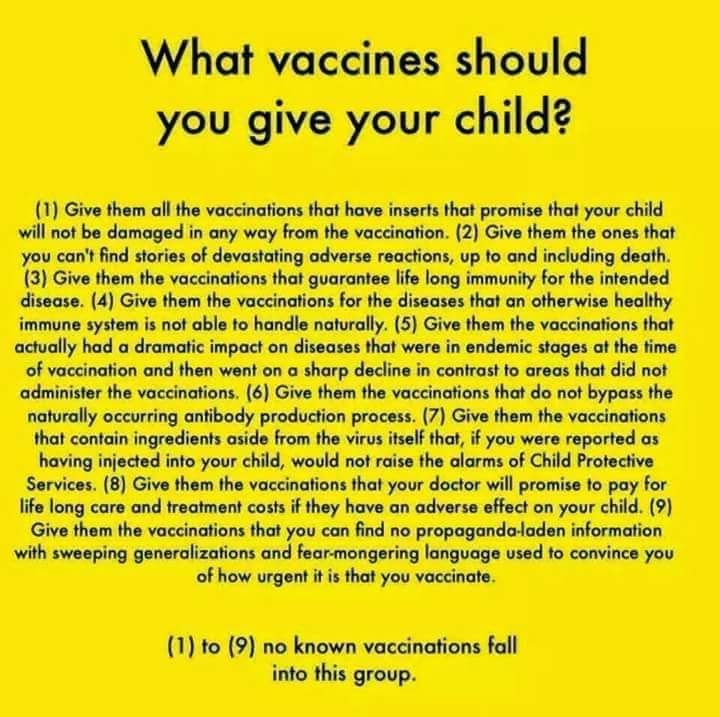 Vaccines in the News – January 2020
Read the rest of this entry »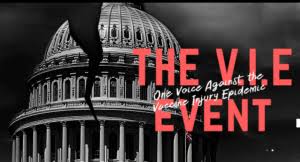 Here's a link to the YouTube recording of the entire event from yesterday. It's long but very worth watching. Every speaker was amazing. Doctors, Scientists and parents of vaccine injured kids. Watch and share! Mom
Read the rest of this entry »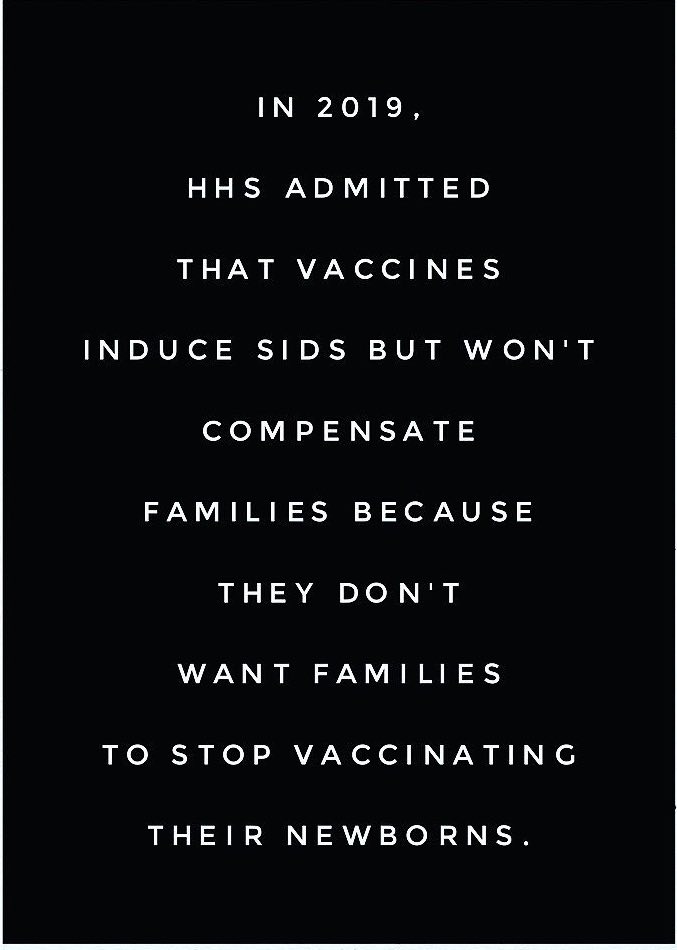 The National #Vaccine Compensation Program/Federal Court of Claims & HHS has been sitting on a shamefully overturned case of a little baby, J.B. Boatmon, who died in less than 24 hours from injections, for over a year.

The case was awarded and then abruptly overturned based on one ACTUAL fact: "if you award compensation to the family, then more families will not vaccinate their newborn children"

The case has now been officially denied by the court of appeals.
You can listen to the audio at the link below.
Read the rest of this entry »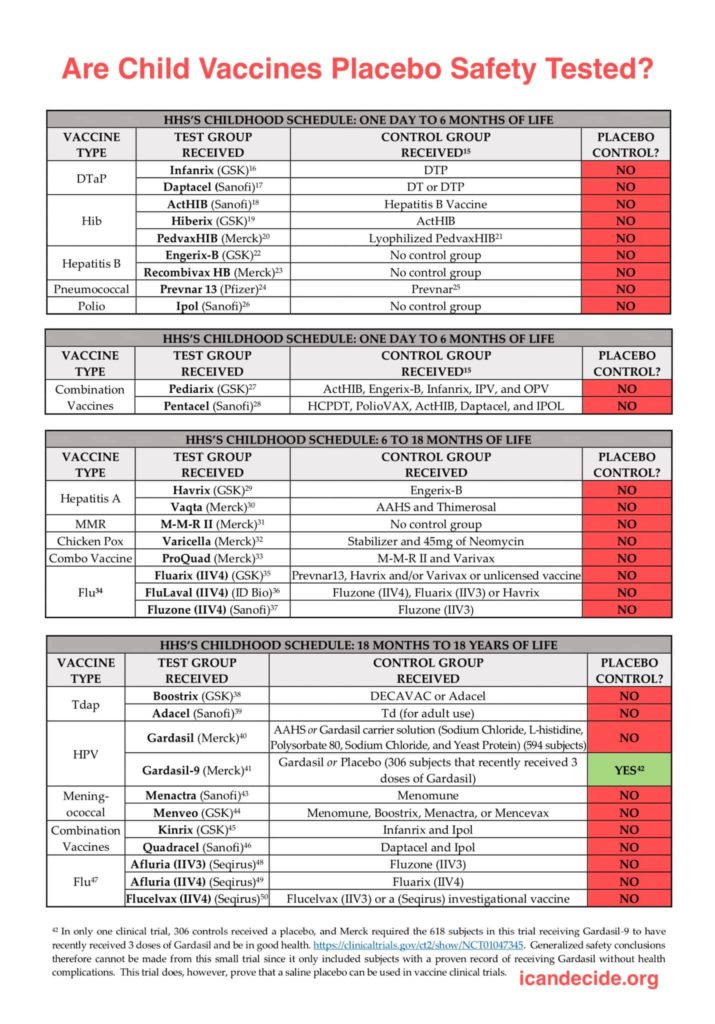 Just putting up links this month and a must watch video as well. Keep researching and sharing! Mom
Read the rest of this entry »
SB276 is an outrage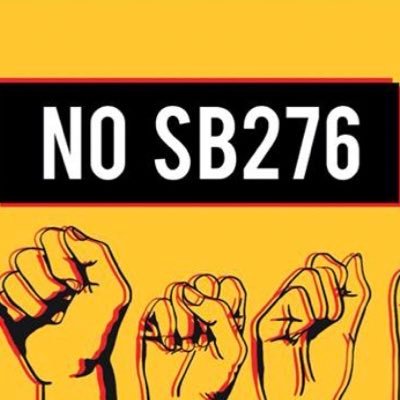 California currently has one of the most restrictive vaccine policies in the country. There are only a few states that have taken away the religious and personal exemptions and do not allow children to go to school if they do not have a number of vaccines. West Virginia and Mississippi are the only other states as restrictive as ours. https://www.nvic.org/vaccine-laws/state-vaccine-requirements.aspx
Read the rest of this entry »