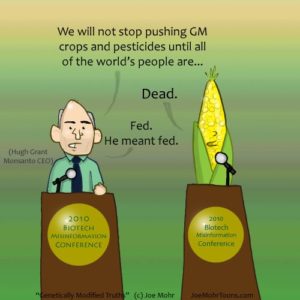 We are busy this week, getting ready to start gathering signatures in California to get Mandatatory Labeling of GMOs on the Ballot for the November election.
Please join us!  If you're not in CA, you can pass the info along to friends and family who are, or give a donation.
Together we can make a difference!  Mom
Here's the Grassroots site. You can learn more, volunteer or donate at the link below.
We're on Facebook too:
https://www.facebook.com/labelgmos
Read more great Monday Mania posts here:  http://www.thehealthyhomeeconomist.com/monday-mania-2132012/
Read more great Fat Tuesday posts here: http://realfoodforager.com/fat-tuesday-february-14-2012/
Save
2 Responses to "Time to get Signatures!"