There is so much going on but the best thing I've seen all month is Plandemic Indoctornation. The virus is real, the pandemic is manufactured…this film has documented info… please watch and share! Mom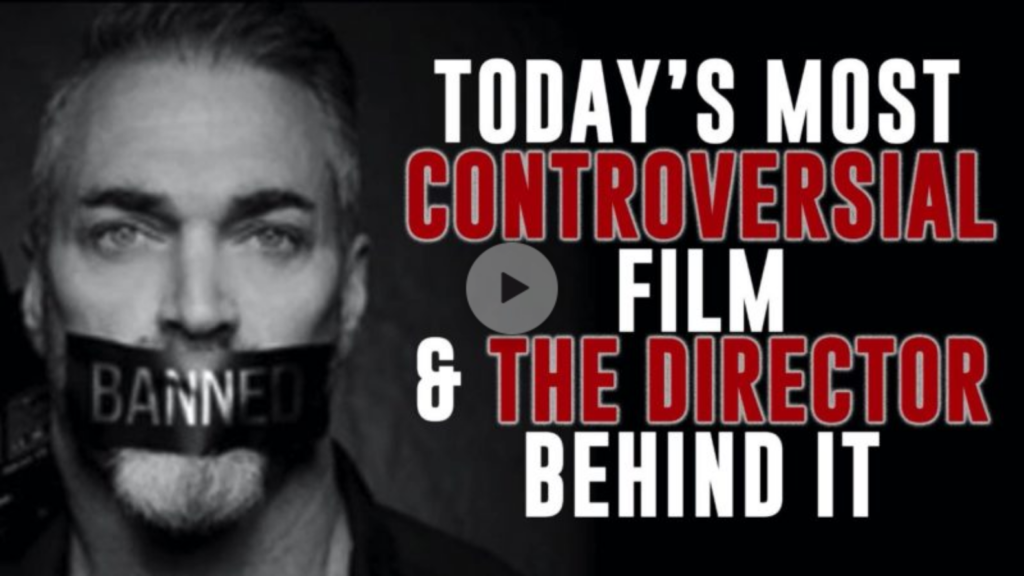 You can watch both the documentary and see an interview with the director here: https://thehighwire.com/videos/the-highwire-presents-plandemic-indoctornation-2/
Read the rest of this entry »
I find it very interesting that the 'news' and 'public health' sources make all these proclamations but never bother to cite scientific references. All of what they call 'anti-vaccine' sites include the links to the actual science.
Always follow the science and follow the money.
Read the rest of this entry »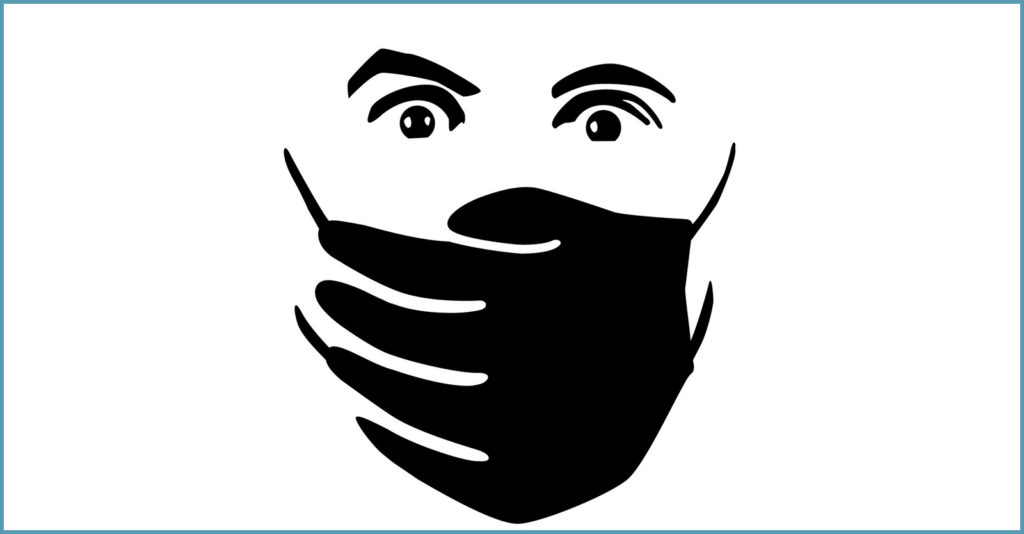 Great article from the brilliant JB Handley and Children's Health Defense.
Read the rest of this entry »
Really good information here, by Dr. Judy Mikovits and others.
YouTube is censoring. The clip (25 minutes) had over a million views. You can download it free from their site.
Read the rest of this entry »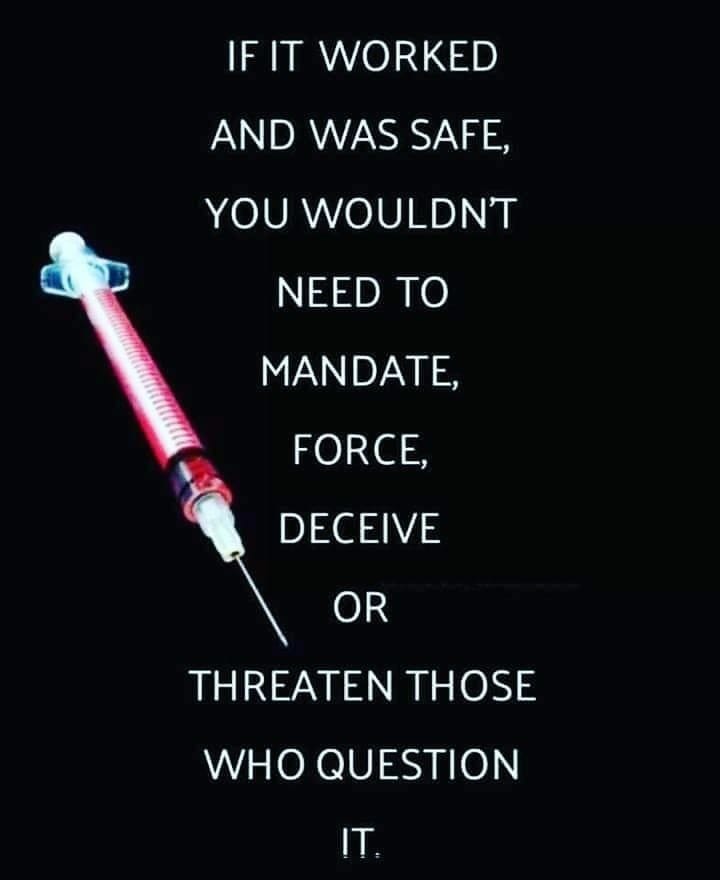 Where to even start this month, while the world is in lock down. Just dropping some of the best articles I've found, as links below. Stay well. Mom
Read the rest of this entry »
The world has lost an incredible voice this week. Dr. Toni Bark. She was a Pediatrician, the former head of a pediatric ER in the Chicago area and was a much honored doctor. Please watch. Mom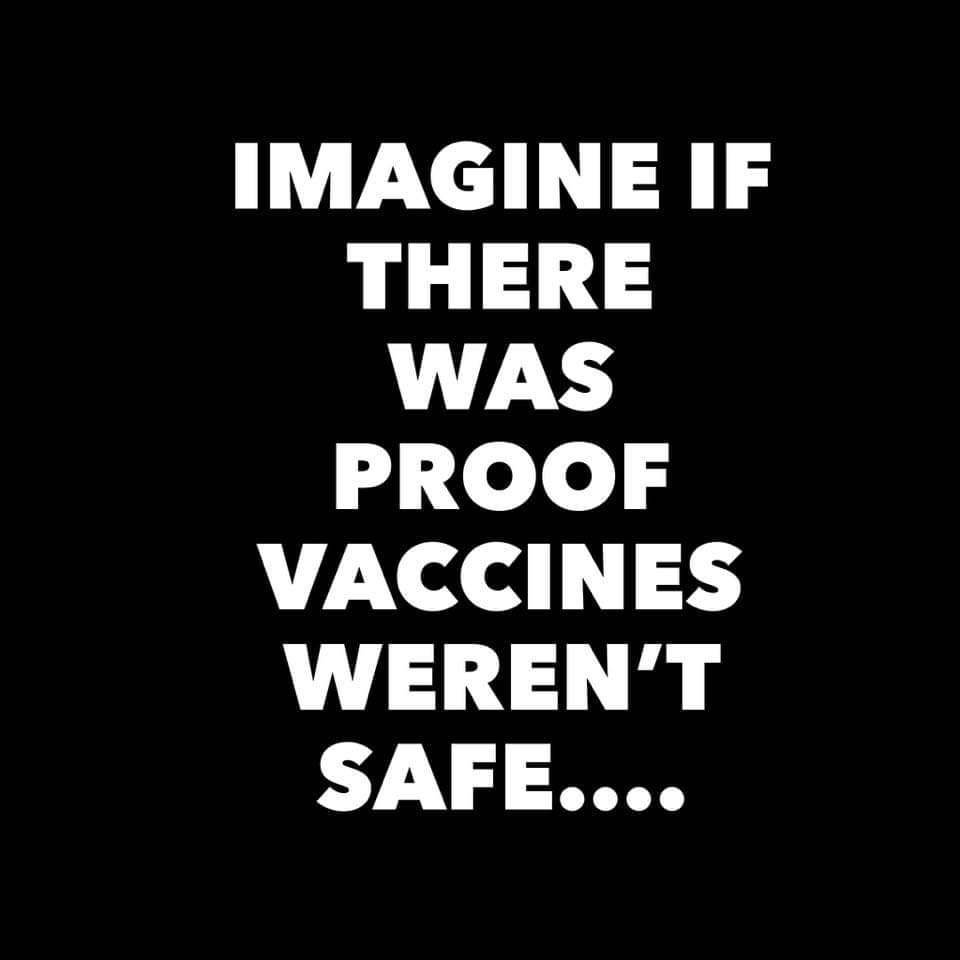 Unfortunately, there is… Mom
Read the rest of this entry »